Zelensky spoke about the Maidan-3 operation, attempts on his life and the chance to kill Putin
The president says he doesn't know exactly how many assassination attempts he managed to survive.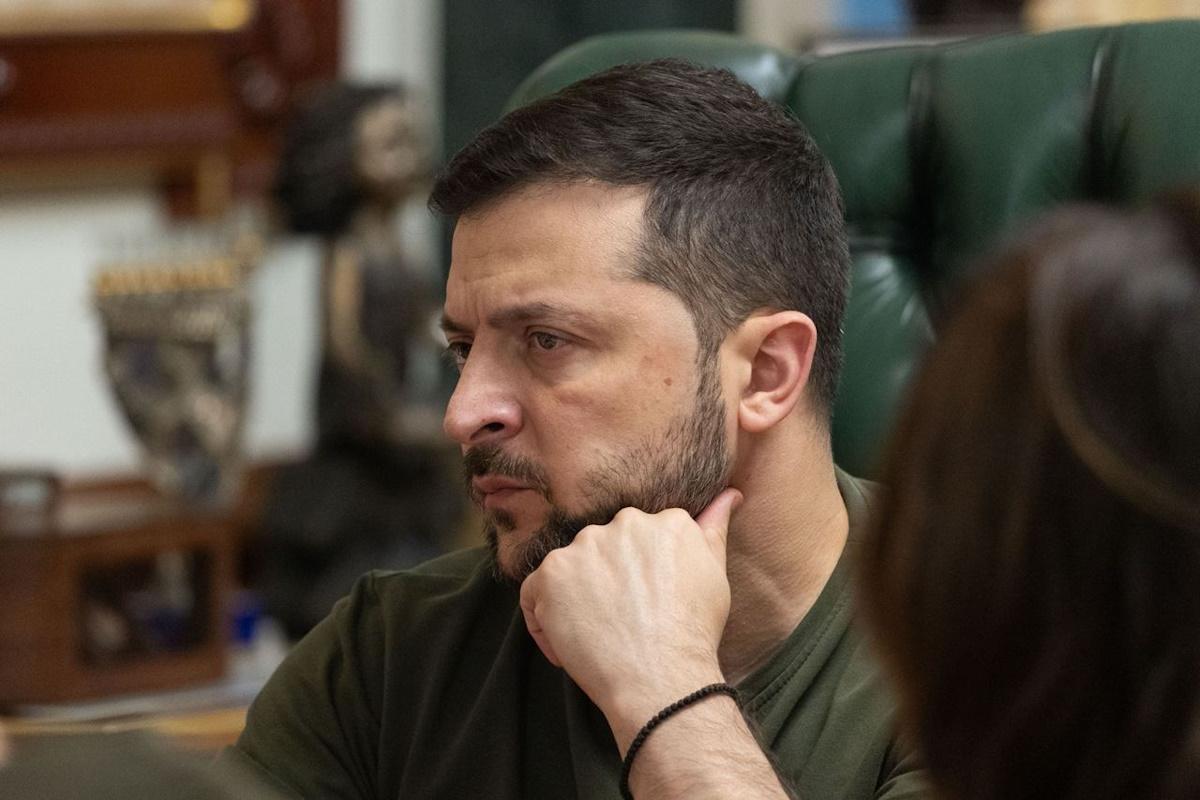 Ukrainian President Vladimir Zelensky in an interview with The Sun spoke about attempts on his life and the Russian plan to remove him from power.
The president said he had lost count of the attempts to kill him since the full-scale invasion began. "The first attempt is very interesting when it's the first, and then everything goes like clockwork. Firstly, people don't know what to do, and it looks very scary. And then intelligence just shares with you the details that another group has arrived in Ukraine to (try) to do it," he said.
Zelensky says Moscow remains keen to remove him from power. One of the Russian missions is planned for the end of 2023. "The operation is called 'Maidan-3', it is aimed at replacing the president. Maybe not through murder. They will use any tools they have," the president said.
He did not answer the journalist's question whether Ukraine had made attempts on the lives of pro-Russian figures in the occupied territories. "I cannot discuss with you any special operations of the Ukrainian intelligence, secret service or any special forces. There are some points that we do not discuss," he added.
Asked whether Ukraine would take the chance to kill Putin if the opportunity presented itself, Zelensky said: "This is a war, and Ukraine has every right to defend its land."
Operation "Maidan-3": what is known
In a recent conversation with Bloomberg, the president said that Ukrainian intelligence and foreign partners received information about the Russian "Maidan 3" plan.
According to these data, the occupiers will try to sow a split in Ukrainian society and create "chaos" within the country in order to destabilize it.
You may also be interested in news: